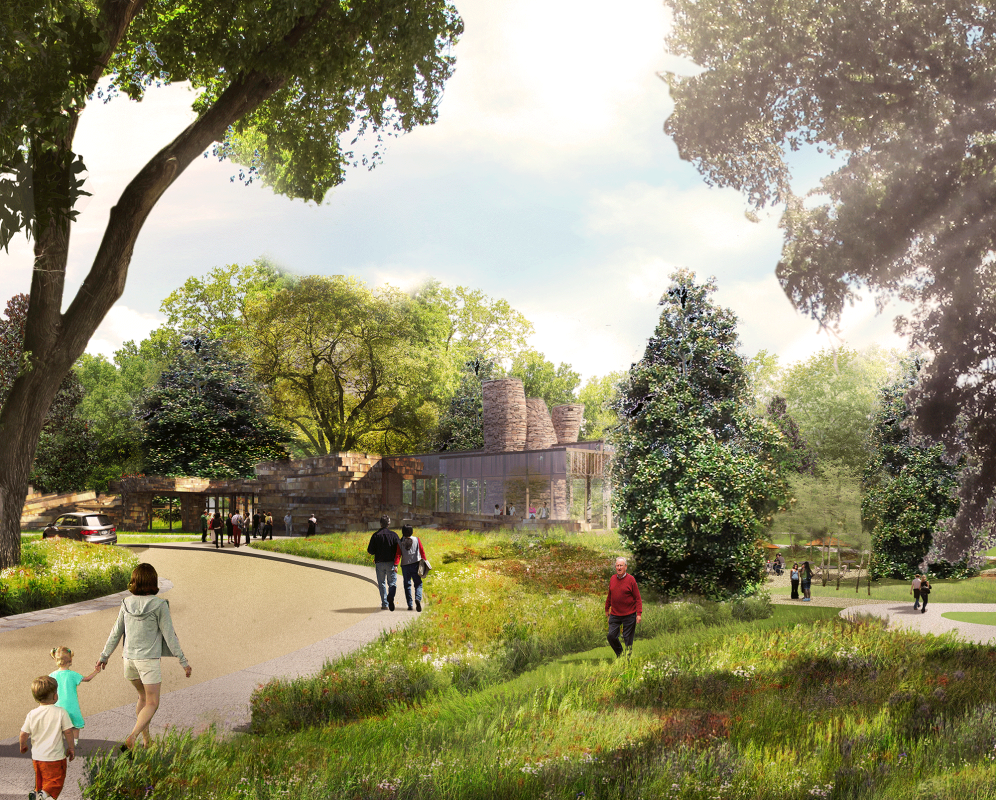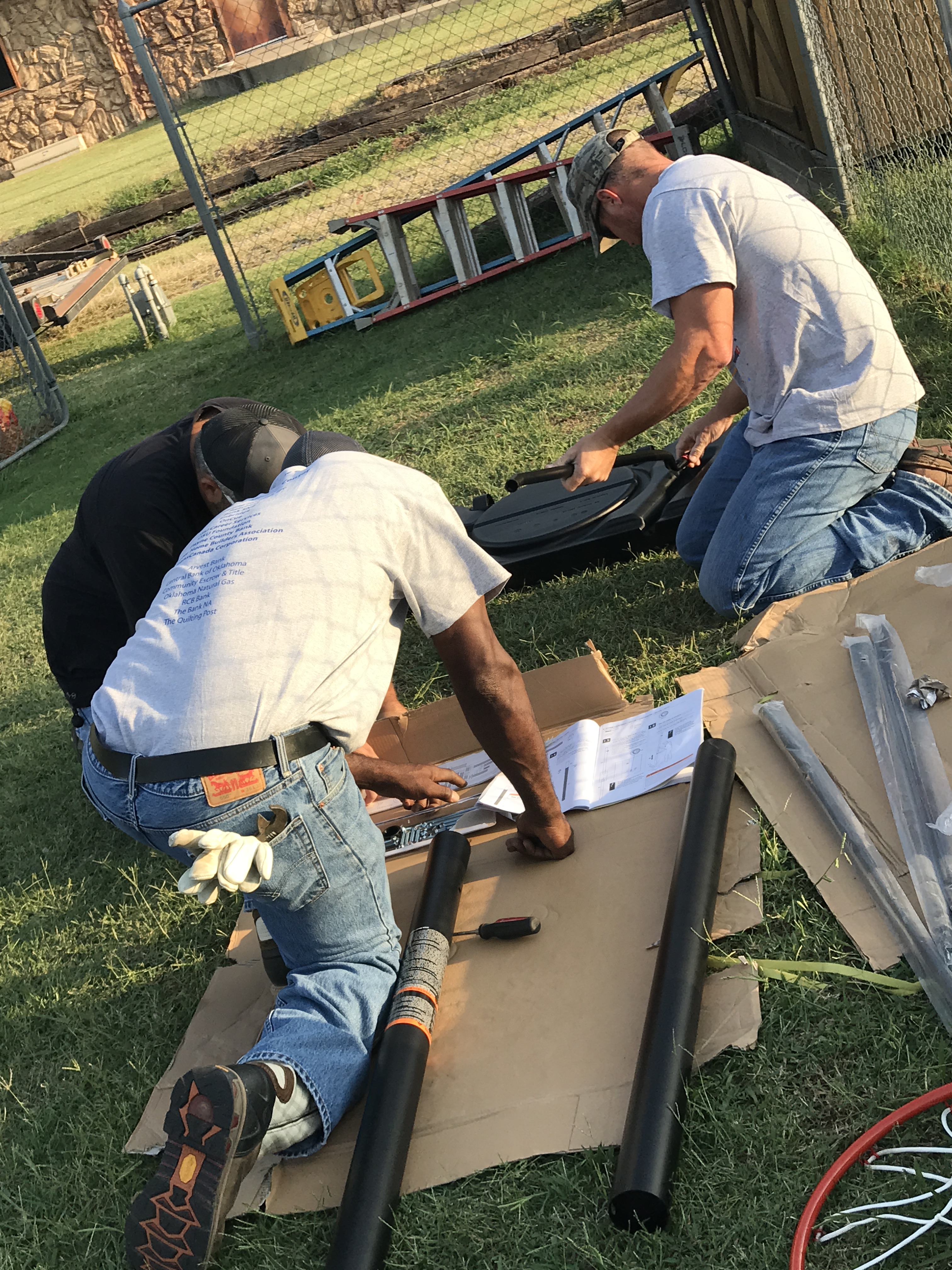 Community Outreach: Magellan is a $5 million sponsor of Tulsa's A Gathering Place, a nearly 100 acre park built along the Arkansas River and designed to provide the community with a wonderful space to play, relax and gather together. This donation is a way for Magellan to give back to the Tulsa community, which has been a huge part of our success over the years. With our headquarters here, more than 700 employees and their families call Tulsa home.
In addition to A Gathering Place, Magellan and its employees have been a long-term supporter of the United Way. Magellan has contributed more than $4 million to 36 United Way chapters across the United States. More than 200 Magellan employees participated in the 2017 Tulsa area Day of Caring, helping United Way agencies with cleaning facilities, building projects and more.
---
Environmental Protection: In the last two years, we have ensured safeguarding of protected species such as the Houston Toad in Texas. In 2015, we donated 120 acres for bottom land, hardwood and wetland habitat restoration in Arkansas.