Magellan is committed to excellence and leadership in protecting the health of people and the environment. We do not want the land and communities in which we work to be adversely affected by any materials emitted, discharged or released from our operations. As such, Magellan has established procedures to ensure proper controls and measures exist to minimize the impact to air and water quality from operations and by managing compliance with local, state and federal environmental regulations.
---
Environmental Protection: Magellan's operations cover 24 states and as such we operate in very diverse climates and ecosystems. We work with local, state and federal agencies to protect and respect the communities in which we work and live. In the last two years, we have ensured safeguarding of protected species such as the Houston toad in Texas and the prairie
chicken
in Kansas. We take very seriously our responsibility to limit negative impacts to the areas in which we operate and live, and we have extensive environmental compliance and preventive maintenance programs, including smart pigging, aerial patrols and corrosion protection, to mitigate the possibility for a product release from our terminals and pipelines.
---
Oversight: Magellan operates our terminals and pipeline assets within the terms and conditions of our permits. The majority of our locations have multiple permits. Managing compliance with our permits is a 'cooperative' responsibility, which distinguishes us from many of our peers. For example, a terminal may have an air permit, water discharge permit, Spill Prevention and Control Countermeasures (SPCC) plan and a handful of other permits. These permits are regularly reviewed with our field leadership and environmental compliance employees, and it's a joint responsibility to understand the permits and ensure compliance. This model, while not unique, is not the norm, and is reflective of our One Magellan culture and our guiding principle that we

all

own our successes and our failures.

---
Renewable Fuels: We were one of the first terminal companies to invest in renewable fuels storage and distribution infrastructure, with the majority of our terminals offering ethanol blending. Our renewable fuels division has grown to include multiple employees and has added biodiesel blending infrastructure. In the last 15 years, we have invested over $50 million in renewable fuel infrastructure; over $10 million of that in the last six months to expand and update our biodiesel blending operation in the state of Minnesota. We are continually evaluating options to enhance our capabilities to store and distribute renewable fuels to meet the needs of our customers and their regulatory obligations.

In 2010, we blended approximately 300 million gallons of ethanol compared to approximately 1.2 billion gallons in 2017. Combining our ethanol blending with our biodiesel blending, that is roughly 10 billion gallons of renewable fuels in the marketplace since 2010.
---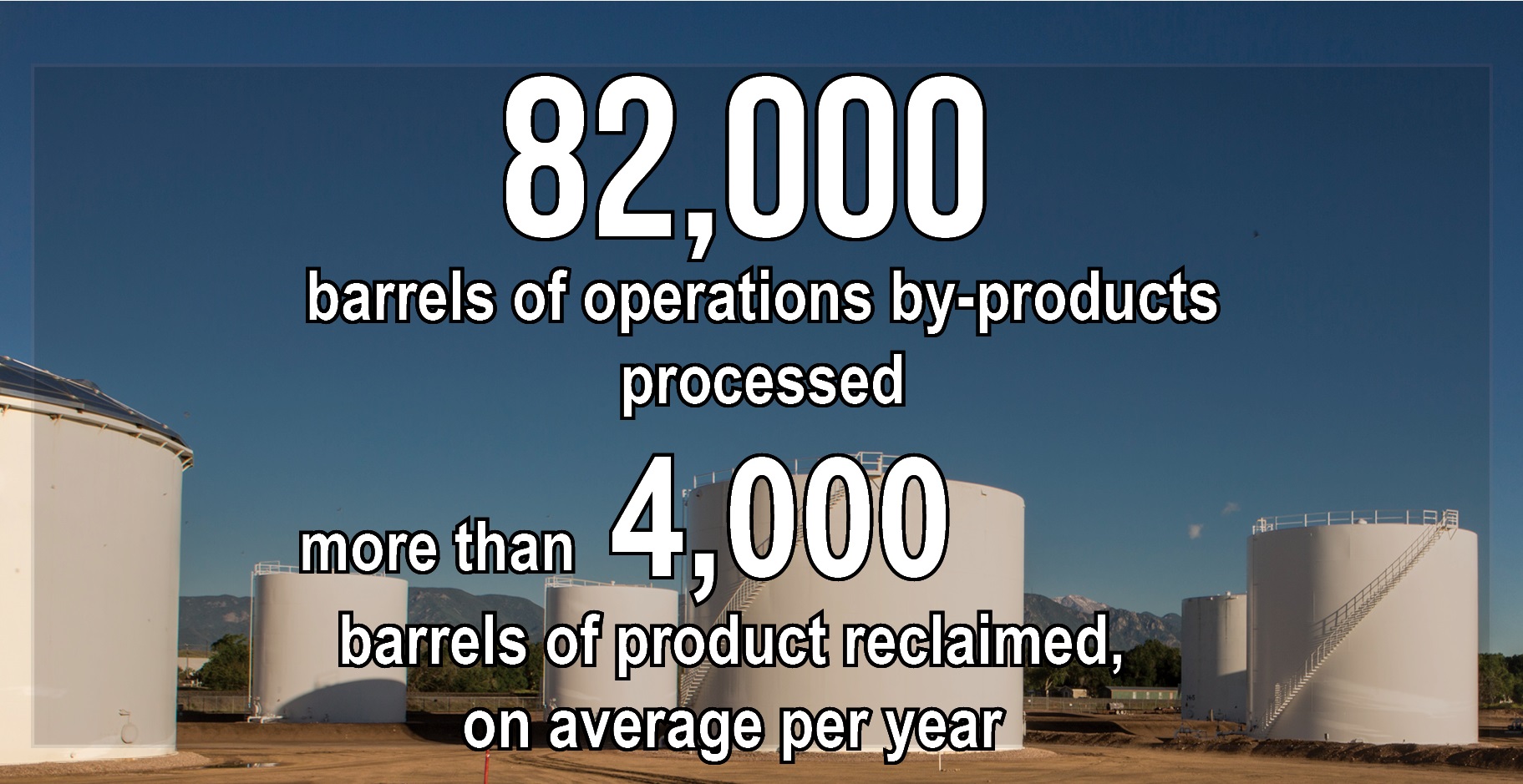 Waste and Recycling: Magellan primarily disposes of operations by-products — petroleum contact water and tank bottom material — from our mid-continent assets as well as by-products from other area operators at the Magellan owned and operated reclamation facility located in Kansas City, KS. At the reclamation facility, these materials are processed and recycled. Using the reclamation facility ensures an environmentally friendly way to manage these by-products of our business. We also maintain programs to minimize waste and recycle and reclaim materials whenever possible including continuous evaluation of waste streams for recycling opportunities.
---
Reduced Air Emissions: We are regularly looking for ways to reduce air emissions. In the past two years, we have invested over $35 million to replace 17 Vapor Combustion Units (VCU) with new Vapor Recovery Units (VRU) that recover product and reduce emissions. The VRUs have provided an 85% reduction in volatile organic compounds (VOC) and a 100% reduction of nitrogen oxides (NOx) and carbon monoxide (CO) emissions, all of which results in less pollutants being released to the environment. We installed controls on 14 of our mainline engines, used to pump product through the pipeline, to reduce CO emissions by 70% for each engine.
Our standards for new construction include designs that enable new assets to perform better than regulatory requirements. We have also installed low NOx burners at our Galena Park and Corpus Christi facilities. In-service tank inspections result in fewer emissions, therefore when appropriate, Magellan conducts in-service tank inspections instead of out-of-service inspections.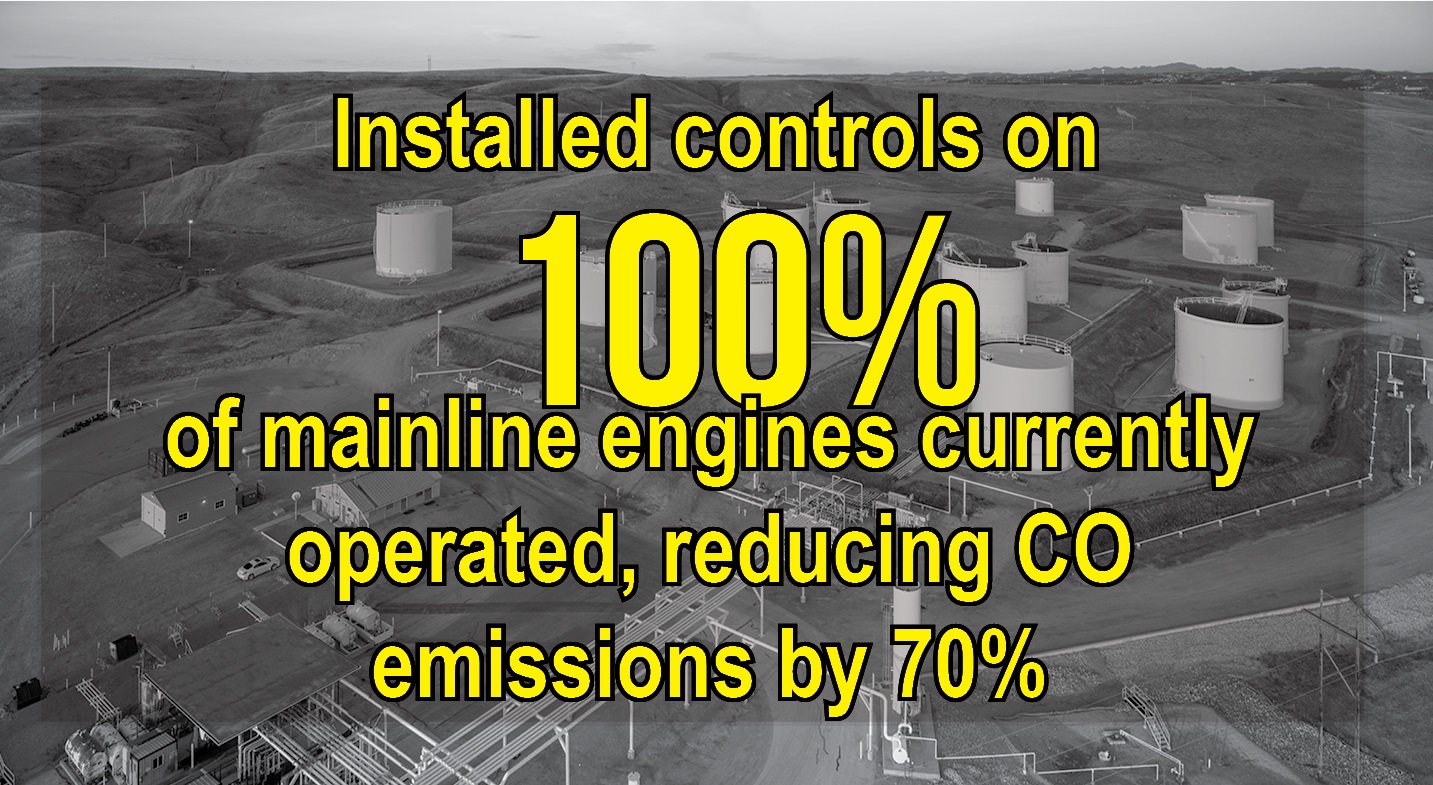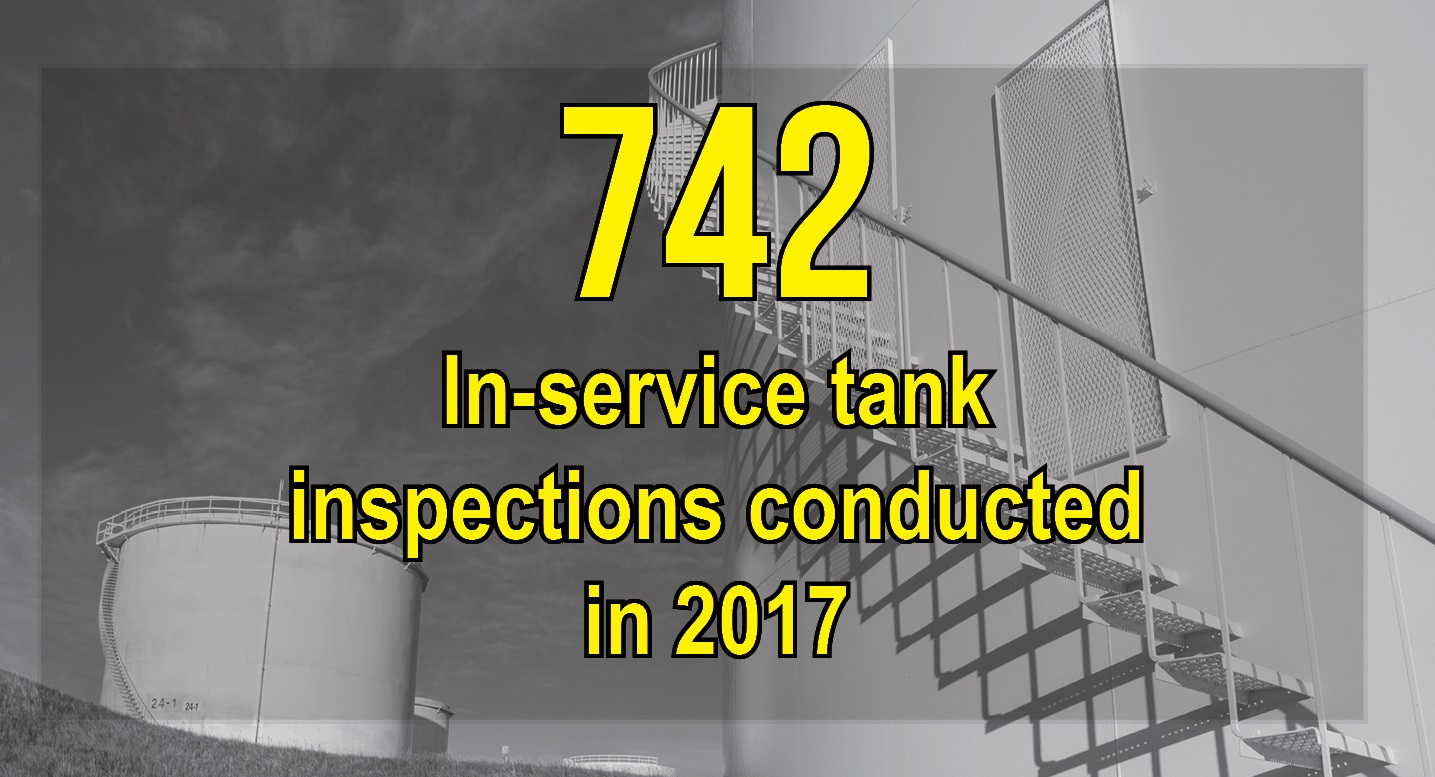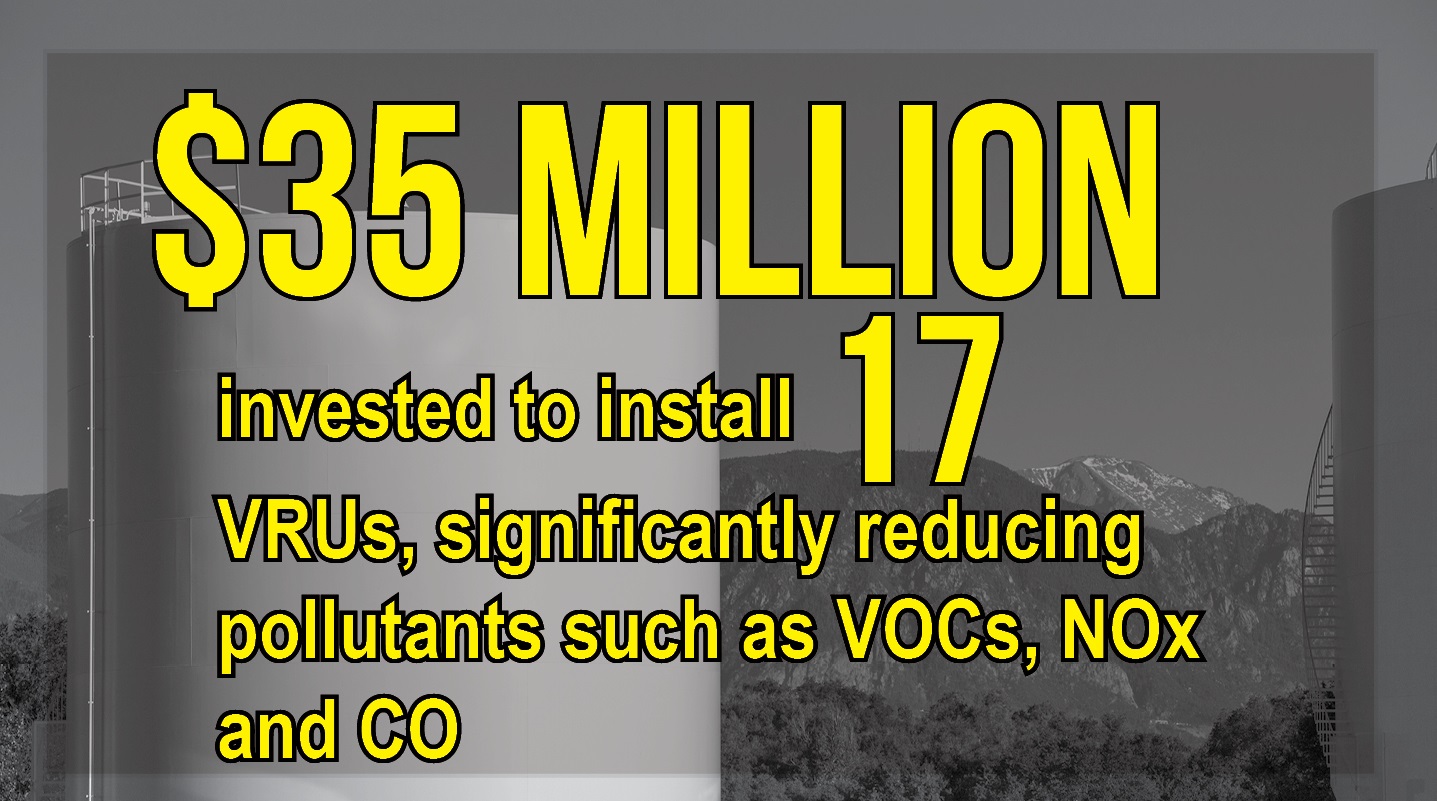 ---
Environmental, Health & Safety

Environment

Safety Management System