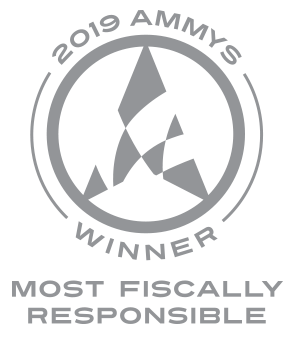 Magellan Midstream Partners, L.P. is publicly traded on the New York Stock Exchange under the ticker symbol MMP. We are committed to operating safely, reliably and in an environmentally responsible manner. As owners and operators of one of the nation's largest networks of petroleum pipelines and storage terminals, we are focused on safe and efficient operations combined with superior customer service. Magellan owns the longest refined petroleum products pipeline system in the country and can access nearly 50% of the nation's refining capacity.
Since inception, Magellan has built a conservative financial risk/reward approach to growing our business. If a growth opportunity doesn't meet our stringent requirements, then we don't pursue it.
We understand we have a meaningful role to play in each of the communities in which we operate. We strive to be a partner with our communities to maximize the positive impact we can have. We impact communities financially through taxes paid and a competitive payroll for our employees as well as the relationships we build with contractors and suppliers. We provide much-needed fuel to the regions in which we operate, ensuring that our storage terminals have the fuel supply to meet market demand. We have implemented a number of capital intensive projects to provide bi-directional capabilities to certain segments of our pipeline system, which helps prevent supply shortfalls or outages.
Magellan has been named "Most Fiscally Responsible" by Alerian. Winners were selected based on votes from the leading energy infrastructure portfolio managers and sell-side research analysts.