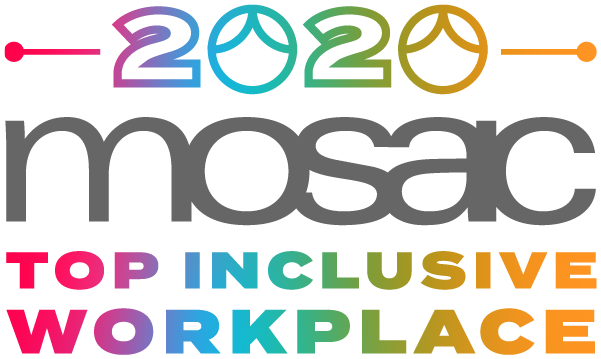 Culture & Inclusion
Magellan values the importance of diversity and inclusion in the workplace. Central to Magellan's Code of Business Conduct and culture is treating all employees with Dignity and Respect and fostering an environment of Teamwork where we collectively work toward success, recognizing the value our different experiences and perspective bring to the table. The Chief Executive Officer (CEO) stands behind the commitment Magellan makes in our Code of Business Conduct to value the unique contributions that every employee brings to their role within the company and we believe that diversity and inclusion produces a competitive advantage for us in the market place.
We believe in treating people with dignity and providing equal employment advancement opportunities for everyone. It is in our policy and practice to afford equal employment opportunities to all qualified individuals, without regard to their race, color, ancestry, religion, sex, sexual orientation, national origin, age, physical or mental disability, citizenship status, veteran status, gender identity or expression, or any other characteristic or status that is protected by federal, state or local law. In addition, Magellan is a proud employer of many active duty and retired military members and welcomes our servicemen and women to apply by visiting the Job Search section of our website. We also offer our thanks to veterans and active duty members for their service and sacrifice.
Our Culture
Our people make Magellan a great place to work. We are respectful, hard-working, and excel at giving our best for our customers. Many of our people have been with us for 20 or more years which is a testament to the culture we have created and how much we value our employees.
At the heart of our decision-making and actions is our Code of Business Conduct and One Magellan tenets with values of respect, honesty, safety, efficiency, compliance and good stewardship of company resources. Our culture and character are demonstrated in the respect we show for our co-workers, our company and the communities in which we operate.
Our Foundation and Strategy
Magellan is a pipeline, storage and transportation company based in Tulsa, Okla. The foundation of our business strategy is safe and efficient operations combined with superior customer service. Upon that foundation, we strive to increase cash distributions to our unitholders through internally-generated growth projects which expand the profitability of our existing asset base and through acquisitions of energy infrastructure assets possessing a reasonable risk/reward profile.
Our commitment to safely transporting refined petroleum products and crude oil via our pipeline system is fundamental to Magellan's business strategy and our success. We work diligently to ensure the safety of our employees, contractors and communities. Safety is the responsibility of every one of our more than 1,800 employees, wherever we work and live. We not only expect, but we empower every employee to stop any unsafe act. Our safety mindset is reinforced through our Code of Business Conduct and One Magellan tenets. Teamwork and respect work hand-in-hand to help us achieve our success as a company. When we ask our employees why they like working at Magellan, the number one answer is consistently the people they work with each day.
One Magellan Tenets


Customer
Service

Efficiency


Engagement



Growth


Safety &
Compliance

Teamwork


---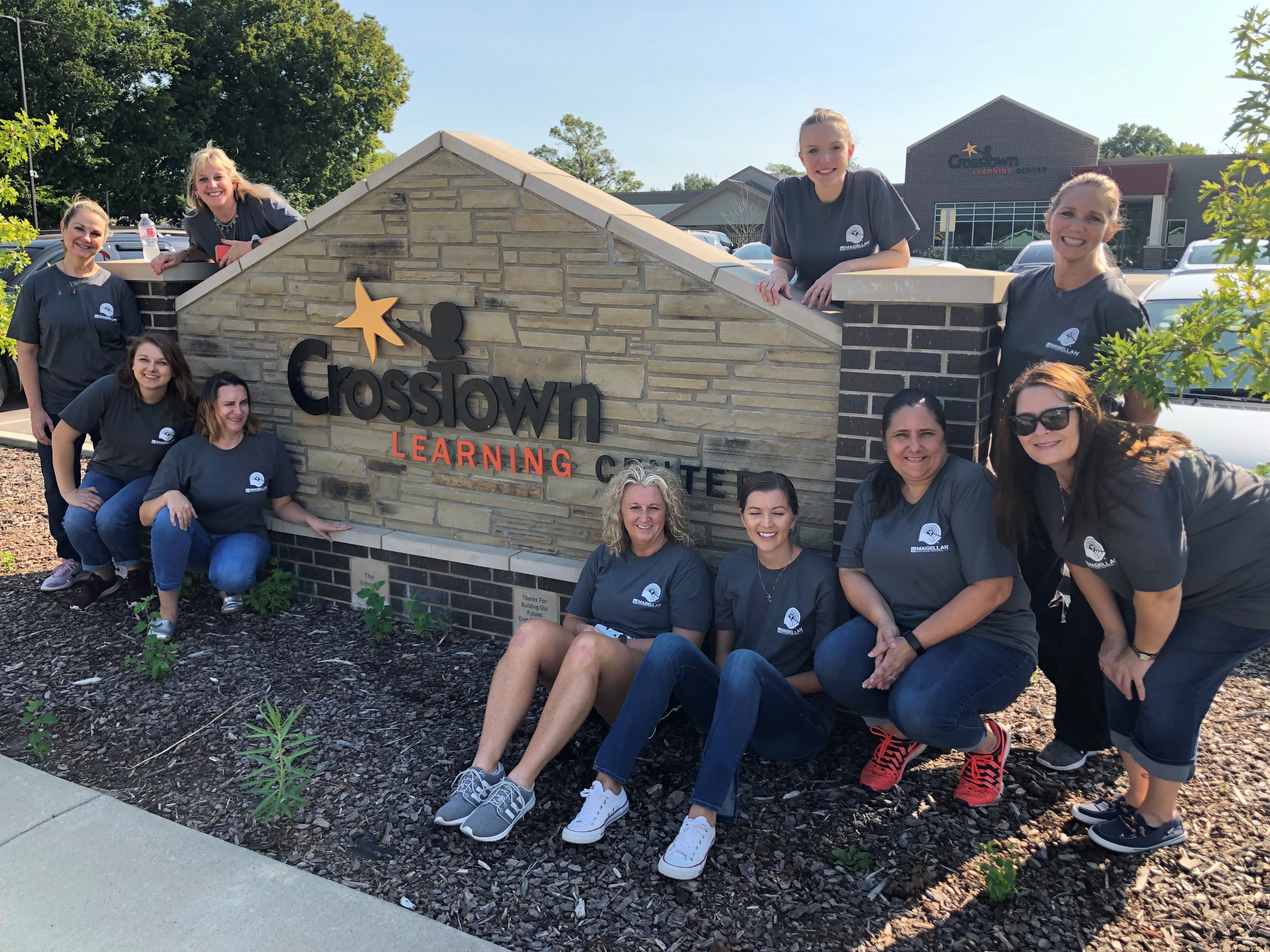 Community Involvement
Magellan recognizes the need to give back to the communities in which we live and work. Our employees are encouraged to volunteer with local associations, initiatives and projects in their communities that enhance the quality of life for everyone. We have an employee involvement annual budget from which we donate funds to eligible non-profit organizations where our employees actively give of their time and resources.
---
Supplier Diversity Statement
Magellan strives to create mutually beneficial business relationships with and considers diverse suppliers in vendor selection. As a community partner, Magellan invests in programs and partners with charitable organizations that align with our values and enhance the quality of life and economic well-being of others in the communities in which we operate and where our employees work and live.
---
Magellan Midstream Holdings GP, LLC is an equal opportunity employer. All qualified applicants will receive consideration for employment and will not be discriminated against on the basis of any protected status, including disability or protected veteran status.
For more information on your rights under the law, click here.